find wheels by year, make and model.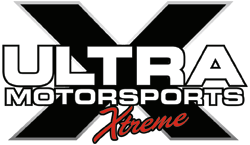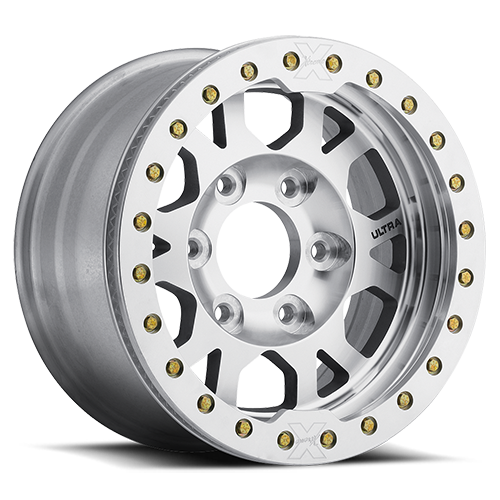 103
Xtreme True Bead-Lock OFF RD USE ONLY
16" 17"
1 Finish Available
5, 6, 8 Lug
103
Xtreme Wide 5 True Bead-Lock OFF RD USE ONLY
15" 17"
ULTRA MOTORSPORTS XTREME
Jim Smith Established Ultra Wheel Company in 1984, after he realized most aftermarket wheel companies were missing something vital…Exclusive styles with a healthy dose of attitude to deliver a look that is a perfect reflection of personal individuality. Smith's aggressive passion for truck racing coupled with our lifetime structural warranty is what has lead our company to becoming a top competitor in the wheel manufacturing and race industry as a whole. ULTRA STRONG!!